Workforce Development for Manufacturers
---
Making Your Future™
Making Your Future™ is designed to provide growth for manufacturing jobs by raising awareness and informing job seekers.
---
IMT Apprenticeship Program
Due to changing manufacturing technologies, entry-level workers require higher skills than before and employers are struggling to recruit and retain these type of workers. The IMT program is a state registered apprenticeship to help meet these employer needs.
---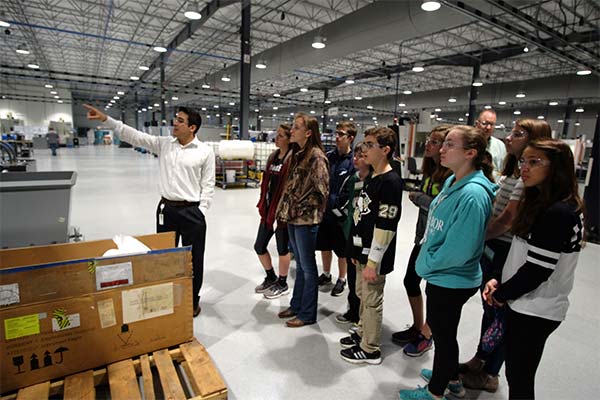 Explore the New Manufacturing
Learn about programs that give students the ability to engage with your company and gain real world experience in the manufacturing industry.
---
Manufacturing Skill Standards Council (MSSC) Training
MSSC is an industry-led training, assessment and certification system focused on the industry-wide core skills and knowledge needed by the nation's production workers.
---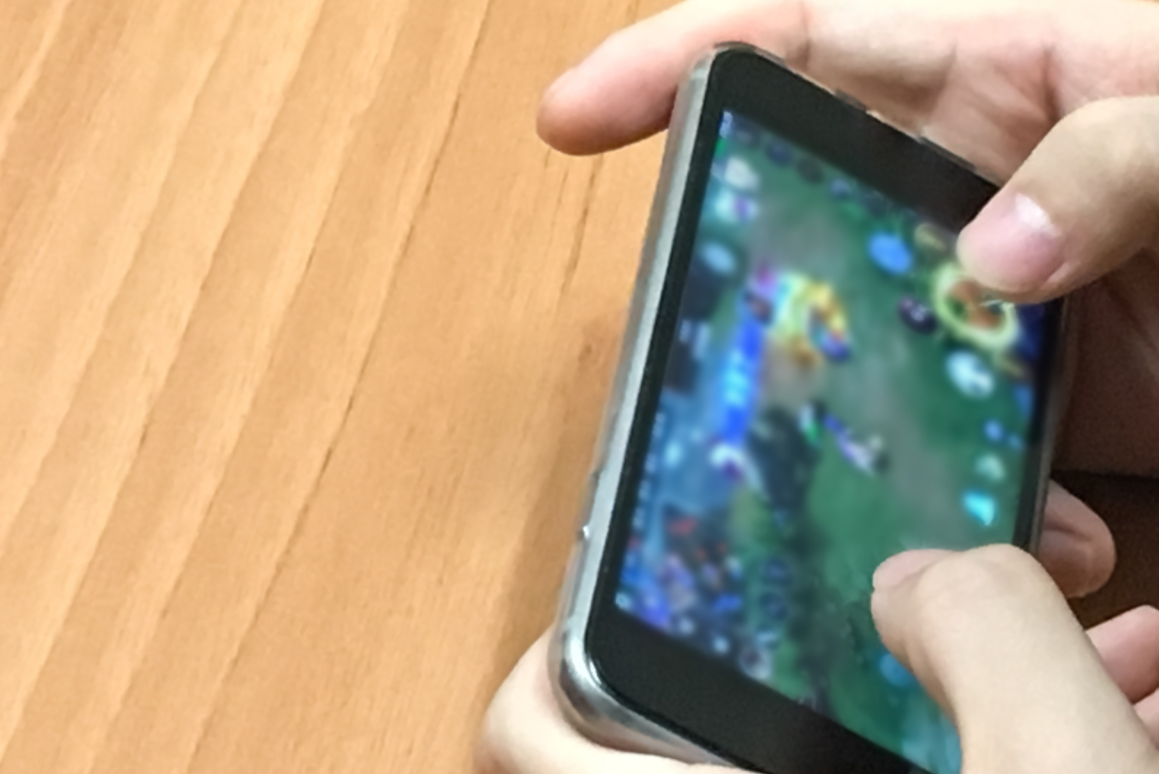 Mobile Manufacturing Games
Learn about manufacturing careers and the skills required via your mobile device! Embedded in the games is information about the high demand careers in manufacturing.