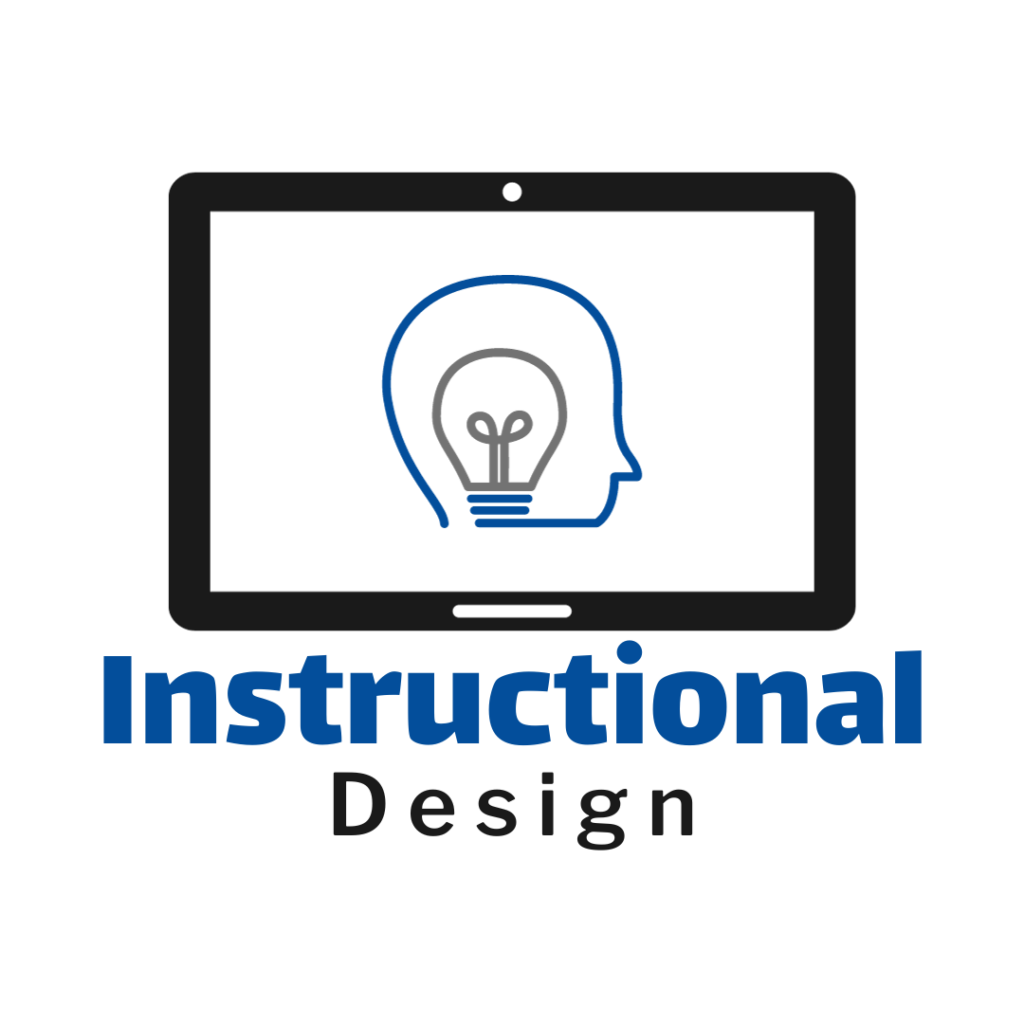 Catalyst Connection is introducing a new service offering called Instructional Design Service using the platform Articulate to create web-based trainings, presentations and/or materials to be used in an in-person, virtual, or hybrid environment.
This content allows for responsive eLearning:
Responsive eLearning design (often referred to as 'mobile-friendly content') is the practice of designing online content that look and work great on any device.
A responsive course will adapt it's sizing, layout, and interactions based on the screen size of the device being used.
How could this service benefit your company?
Create engaging, interactive and custom content for your employees, stakeholders, and customers.
Custom presentations and collateral created with your company branding; accessible to all through a website link.
Content is immediately available and designed to fit phones, tablets and desktops.
The platform that Catalyst Connection's e-Learning Content Design team uses is Articulate. Articulate is a suite of web-based and desktop applications to enhance courses, trainings, presentations, brochures, and handouts with user interactivity in an e-Learning Design format.
Benefits of Articulate Platform:
The material that the Catalyst Connection e-Learning Design team puts into the Articulate platform will be a simple link that can be easily sent to anyone
Articulate content use the latest web technologies, so they automatically adapt to any device seamlessly (computer, tablet, cellphone)
The link can be password protected
The link will be automatically updated with any edits that your company needs
During the content design process, Articulate has a Review mode, which allows anyone (even those without Articulate) to review the content and give structured feedback and edits needed to specific content.
All content created in Articulate can be uploaded to most LMS systems easily or shared with a QR code.
Instructional Design can be used to showcase a myriad of different content. Below you will find examples of ways to utilize this service.
It can be used as an introduction or overview to your organization or program/product offerings
Instead of collateral normally printed and handed out, this option allows for the content to be sent out via a link or QR code.
It can be used to create customized instructor led or self-paced training courses
Resources:
For more information contact elearningdesign@catalystconnection.org.