Taking the Heat Virtual Training
A key to your success is your ability to respond to dissatisfied customers in a way that meets their needs and builds their loyalty to your organization. We'll be exploring this topic during our virtual Taking the HEAT workshop, scheduled for April 1 and April 15 from 9am to 11am. This fast-paced session will be interactive, engaging, and informative. You'll build the skills you need to respond to dissatisfied customers, both internal and external, in an appropriate way.  Participants will receive pre-work, materials and an access link one week prior to the event.
During this training, individuals will learn to:
Recognize the business impact of customer retention on their organization.
Identify the differences between two types of customers – "walkers" and "talkers" – and explain the importance of encouraging walkers to talk about their dissatisfaction.
Apply a set of skills (HEAT) that will enable them to identify and respond to dissatisfied customers.
Use a set of best practices for taking the "heat" to turn difficult customer situations into positive interactions.
This customer service training is designed for all individuals who serve internal and external customers.
Fee includes all training materials.
Content Powered by: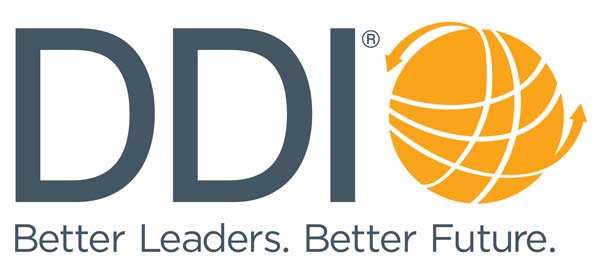 Please note:
The virtual training will take place April 1 & 15, 2021 from 9:00 am – 11:00 am