Machine Vision Webinar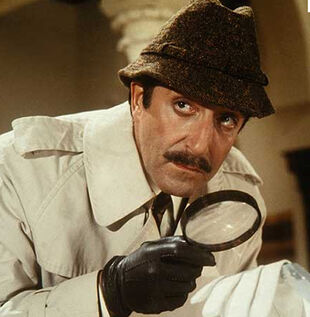 Improve your manufacturing operations through application of machine vision.
Do you have a significant amount of visual inspection, measurement, or tracking and tracing requirements in your operation? If so, you could benefit from machine vision technology to improve your process effectiveness and efficiency.
Join Catalyst Connection, CMTC, FuzeHub, and Impact Washington for a webinar – Machine Vision 101: an Introduction to Industrial Machine Vision.  The webinar will be presented by Raminder Sandhu, Advanced Automation Practice Lead, for CMTC in California.
Topics to be covered:
What is machine vision?
Key players in the industry
Line Scan, 2D and 3D Vision Systems
What are good places to apply machine vision on the factory floor?
Artificial Intelligence vs Traditional Machine Vision Software
Presenter: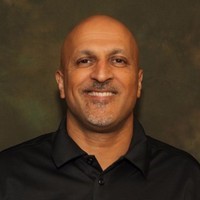 Raminder Sandhu, Advanced Robotics and Automation Practice Lead, CMTC