Frontline Leaders Training
Registration for this leadership skills learning series is now closed. If you would like information on our next training date, contact registration@catalystconnection.org.
Frontline managers are the linchpins that connect strategy to execution, and they do this by directly supervising 80% of the workforce. These leaders are the defining factor between success and failure, and they need help. Did you know:
One in three employees said they don't consider their boss to be effective
One in two employees have left a job to get away from their manager
These statistics aren't surprising considering that 60% of frontline leaders have never received training for the role. There are no short cuts to building better leaders, but there is a way for leaders to develop into the skilled and effective boss that employees respect and want to work for.
Catalyst Connection in partnership with DDI's Interaction Management® (IM) is offering a learning series that develops the critical interpersonal and leadership skills that managers at the frontline need to be effective. A study across 40+ years of research proves that IM has a positive impact on leaders, employees, and the business. The research shows that:
81% of direct reports whose leader attended IM® reported increased engagement.
5 of out 10 clients report that DDI solutions lead to measurable change and sustainable outcomes year after year.
77% of organizations report decreased turnover.
Performance Objectives:
Communicating for Leadership Success 
Achieve results through others by building strong interpersonal relationships.
Plan for successful interactions with team members ─ in person and virtually.
Provide meaningful, supportive feedback that motivates team members and helps individuals improve their performance.
Impact business outcomes by consistently meeting the personal and practical needs of others.
Coaching for Peak Performance 
Encourage people to take ownership of, and be accountable for, their work performance.
Create a work environment where people are comfortable taking on the risks associated with new responsibilities.
Boost morale, improve productivity, and increase profitability by coaching for peak performance in each person.
Manage work performance issues in a fair, consistent manner.
Resolving Workplace Conflict 
Reduce the damaging effects of workplace conflict on individuals, groups, and the organization.
Effectively address workplace conflict and enhance productivity, efficiency, and morale.
Help others take responsibility for resolving their own conflicts.
Promote a culture of trust and mutual respect within their work group.
Delegating with Purpose 
Achieve key business results by leveraging the entire team's abilities.
Build the team's capabilities and capacity through developmental delegations.
Free up time to focus on mission-critical responsibilities.
Delegate with increased confidence.
Driving Change 
Accelerate the process of making change happen.
Minimize the potential negative effects change can have on productivity, morale, and collaboration.
Turn resistance into commitment and inspire team members to take ownership of change.
Clearly communicate the business rationale and benefits of change for the team and the organization.
Participants will also complete a DiSC assessment and receive personal feedback during an individual coaching session.
Content by: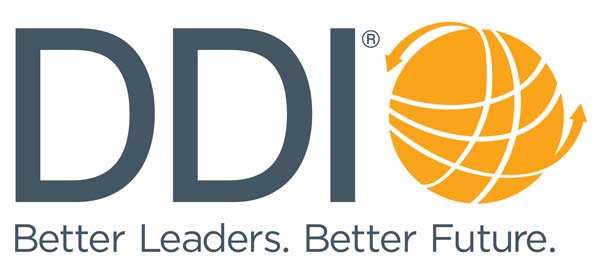 ---
Learn how the WEDnet Grant could help qualified businesses pay for this training.
Learn About WEDnet
Schedule
This course includes five sessions.