Digital Bridge Industry 4.0 Conference
October 31 @ 8:30 am - 3:30 pm EDT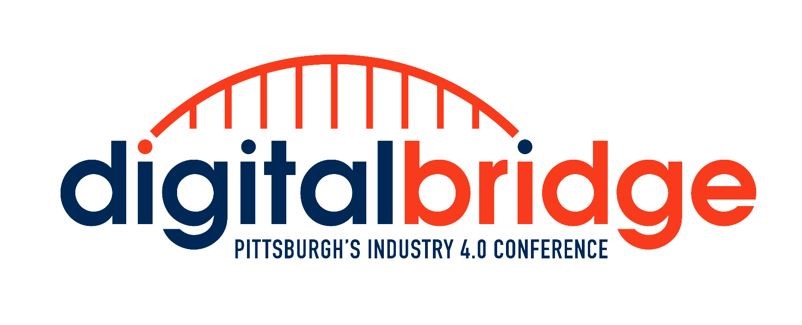 Mark Your Calendars! Catalyst Connection will be hosting Digital Bridge 2019, Pittsburgh's Industry 4.0 Conference at the DoubleTree Hilton Pittsburgh-Cranberry on Thursday, October 31st! This annual event is an opportunity for manufacturers to come together and learn about Industry 4.0 – the marriage of physical and digital technologies.
Attendees of Digital Bridge 2018 learned how to leverage existing & emerging technologies to reduce costs, increase value to customers, attract & retain talent, and remain competitive in today's market.
To view last year's presentation materials, click here.
Registration for the conference is coming coon.