Digital Bridge Industry 4.0 Conference
October 31 @ 8:30 am - 3:30 pm EDT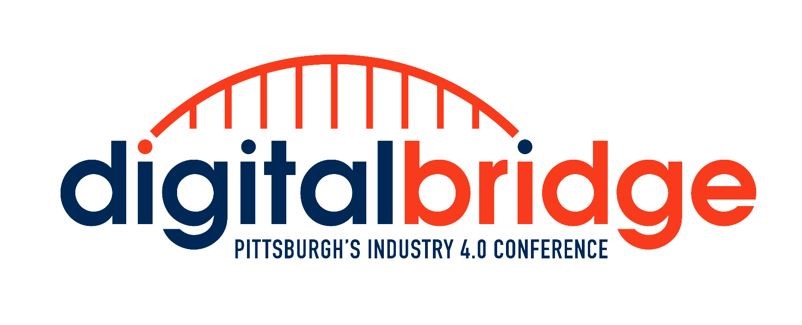 Mark Your Calendars! Catalyst Connection will be hosting Digital Bridge 2019, Pittsburgh's Industry 4.0 Conference at the DoubleTree Hilton Pittsburgh-Cranberry on Thursday, October 31st! This annual event is an opportunity for manufacturers to come together and learn about Industry 4.0 – the marriage of physical and digital technologies.
Attendees of Digital Bridge 2018 learned how to leverage existing & emerging technologies to reduce costs, increase value to customers, attract & retain talent, and remain competitive in today's market.
Catalyst Connection is now accepting abstracts for presentations that are informative, engaging and entertaining. Presentations should focus on technology applications for small manufacturers, implementing practical and cost-effective solutions, addressing workforce challenges, and case studies presented by or jointly with the end-user. Submitted abstracts should be based on one of the following Industry 4.0 Categories.:
Digital/Smart Factory: IoT / Big Data / Analytics / etc.
Robotics
Additive Manufacturing (AM)
Cybersecurity
If you are interested in presenting at Digital Bridge 2019, please upload and submit your abstract for consideration by August 15, 2019 here: https://form.jotform.com/81793902056158
To view last year's presentation materials, click here.
If you would like to be a sponsor for this year's conference, please click here.
Early bird fee of $100 if you register by August 31, 2019. After that date, registration is $150.