< All Events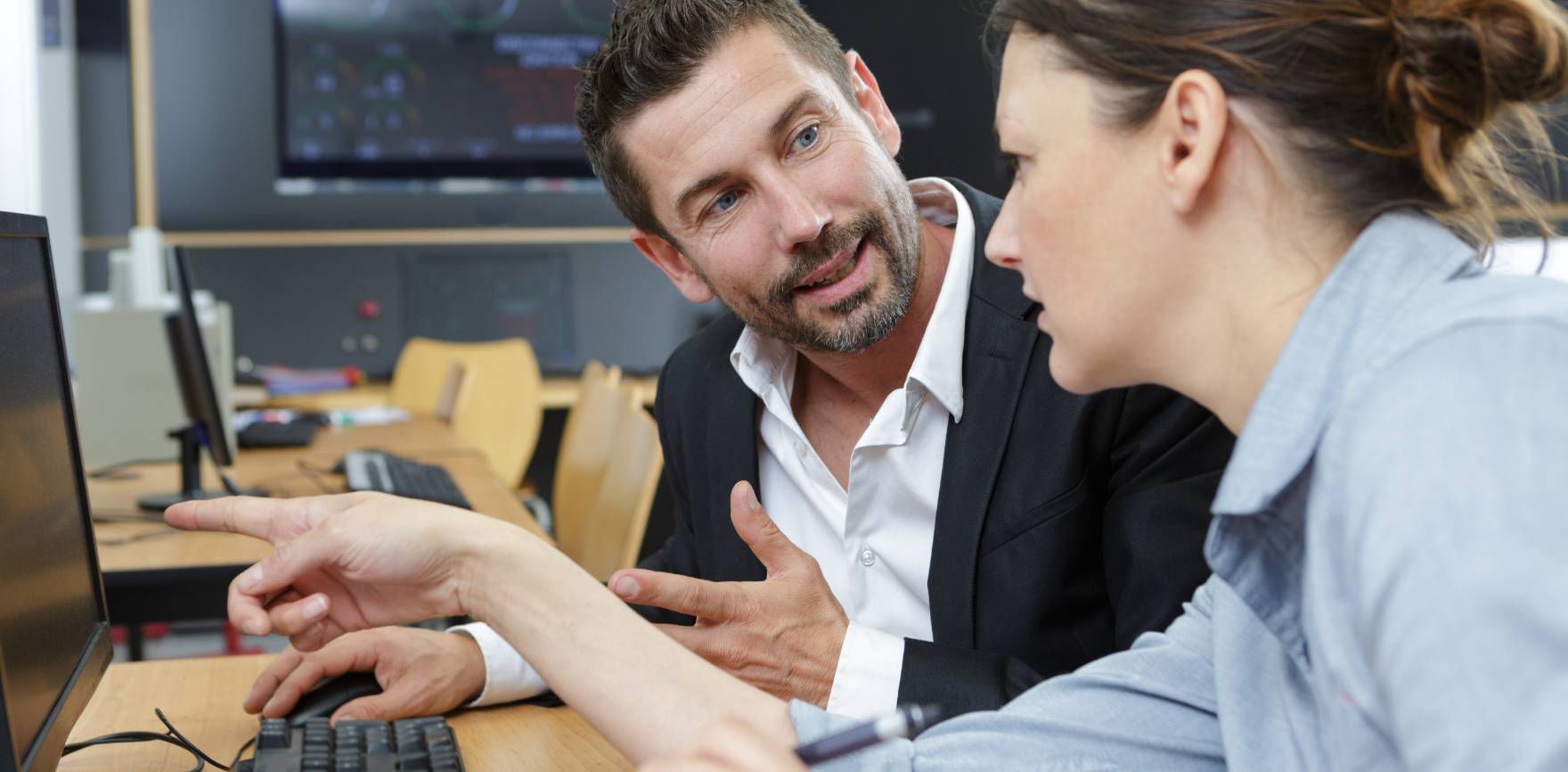 Cybersecurity Peer Network
Manufacturers are increasingly under threat from cyberattacks. It's a real concern, and not just because of the typical risks such as stolen intellectual property or ransomware. In today's increasingly connected world, successful infiltration from a cybercriminal could shut down your plant's operations or start making equipment produce faulty products without the knowledge of your operators and managers.
Catalyst Connection and Dragos OT-CERT is starting a Cybersecurity Peer Network for both the IT and operational technology (OT) members of your staff. By joining the Peer Network, your team will learn easy to use processes and tips to protect your facility from cyberattacks. In addition, the Peer Network is a venue where your IT and OT staff can raise questions with their peers and learn/share individual approaches to cybersecurity issues, challenges and best practices. There's no cost to join but the benefits are invaluable.
Benefits of Attending:
Learn the what, why and how to monitor your company's network for cyber threats.
Learn how to identify your company's gaps, weaknesses, and vulnerabilities, as well as how to take strategic measures to address the identified issues.
Build confidence in your ability to not only lower your company's cybersecurity risk profile, but also recover
quickly and maintain business operations in the event of a cyber incident.
Learn easy-to-use security techniques, best practices, and tips.
Network with IT and OT peers in manufacturing.
The Cybersecurity peer network will meet the first Wednesday of each month from 11:00 a.m. – 12:00 p.m. on the Microsoft Teams platform. When you register, you will receive a confirmation email with the log in details. 
Click here to view the 2023-2024 schedule.
Hosted by:
Connie Palucka, Vice President of Consulting, Catalyst Connection
Dawn Cappelli, Dragos OT-CERT
https://web.cvent.com/event/d9f7b555-1cbc-47ad-aa69-528212eb8003/regProcessStep1