Catalyst Connection's Annual Manufacturing and Student Video Reception
February 20 @ 6:00 pm - 10:00 pm EST
The Catalyst Connection Board of Directors is hosting the Annual Manufacturing Reception on February 20, 2020 at Nova Place located on the North Side at 100 S Commons, Pittsburgh, PA 15212.  Last year, more than 300 manufacturers and industry supporters gathered to network and promote our region's manufacturing community.  They were joined by 400 students, parents and educators who participated in the What's So Cool About Manufacturing video contest.  We expect another great event this year with the theme: Powering the Potential of Manufacturing. Early bird registration is now available until January 31, 2020.
2019-2020 Student Video Company and School Participants for Central Reception
Aero Tech Designs with Moon
AeroTech with Burrell
All-Clad Metalcrafters with South Fayette
Auma Actuators with Canon-McMillan
Cleaveland/Price with Elizabeth Forward
DMI Companies with Baldwin
Giffin Interiors with Peters Township
Intervala with Norwin
Kurt J. Lesker with Clairton
MECCO Marking and Traceability with Northgate
Natrona Bottling Company with Manchester Charter
Plaztuff USA with Montour
Premier Automation with Franklin Regional
RE2 Robotics with Pittsburgh Public Langley
Schroeder Industries with Mars
Seegrid Corporation with Mt. Lebanon
Stellar Precision Components with Norwin
Agenda for the Evening:
6:00 p.m. – Registration and networking begins – hors d'oeuvres bar and beverages will be available
7:00 p.m. – Guest speaker and recognition program
Guest Speaker Tony Uphoff–  Tony will speak on the digital transformation of business and the overarching impact technology is having on business management and leadership.
8:00 p.m. – Continued networking, food stations and beverages
If  you would like to be a sponsor please click here to view our sponsorship levels.
Title Sponsor:

Gold Sponsors: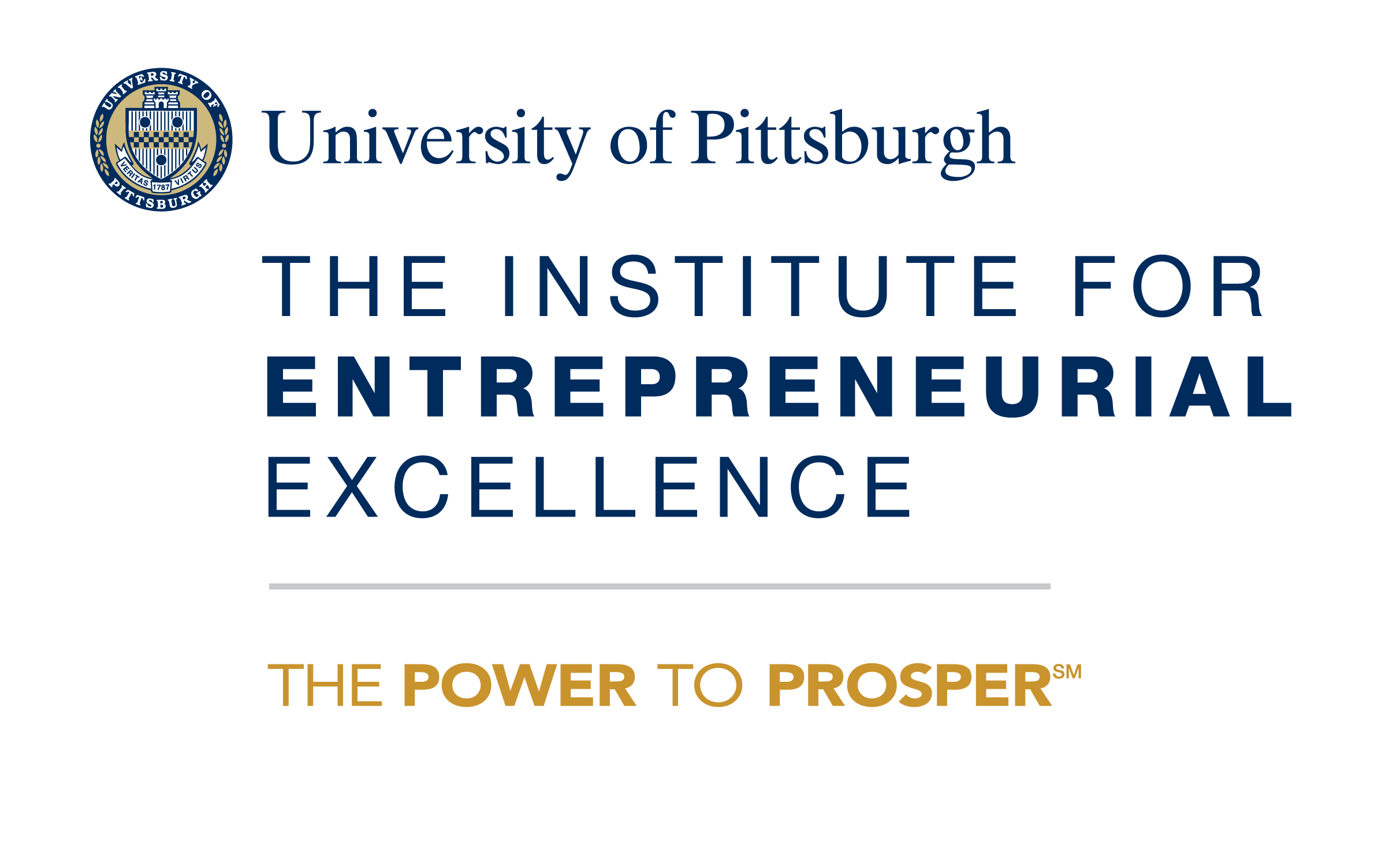 Silver Sponsors: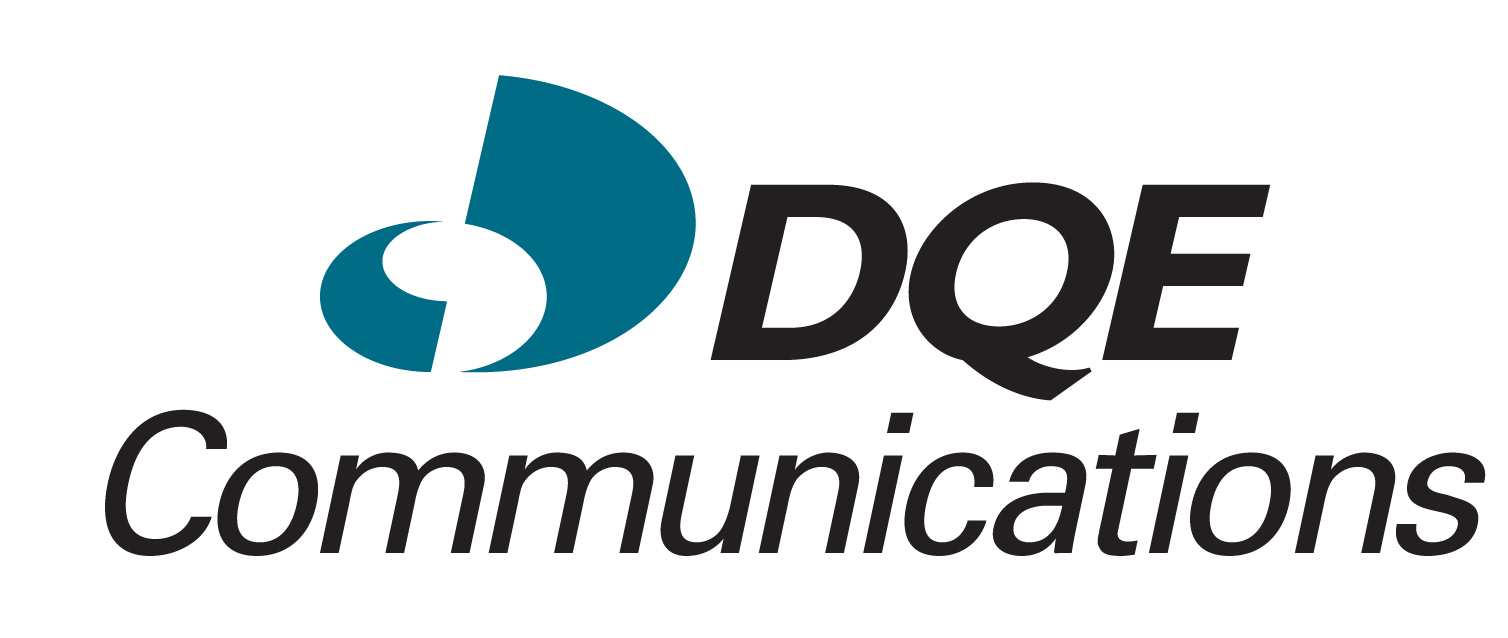 Marketing Sponsor:
Early bird price of $60 until January 31, 2020
After January 31, 2020 the price is $90.